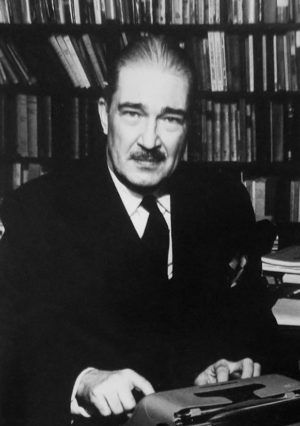 Originally written for inclusion in Frederick Seelig's book Destroy the Accuser, this is Professor Revilo P. Oliver's learned and insightful analysis of the homosexual question.

by Revilo P. Oliver (pictured)
THE APPALLING STORY told by Mr. Seelig in the foregoing pages is much more than a personal tragedy that must excite sympathy and pity in every human heart. It is a story that is terrible in the full sense of that word: it should strike terror into the heart of every American who hopes that his children will not regret having been born.
As America's most eminent journalist suggests in his introduction to the present book, Mr. Seelig's account should be verified in every particular by diligent and intrepid investigators. But such verification could only confirm what we all know — or would know, if we paid attention to the evidence that has been accumulating for decades.